Meet the Virginia Career Works – Shenandoah Valley
Business Solutions Team
The Virginia Career Works – Shenandoah Valley Business Solutions Team is your connection to a network of workforce professionals with resources to provide solutions to your workforce needs.   Our team offers employers a single point of contact to access all workforce services and resources in the Virginia Workforce System.
WHAT SERVICES CAN WE HELP YOU FIND?
I need to recruit and hire qualified candidates.
I need help growing my business with specialized services.
I'm looking for labor market information.
I'm interested in apprenticeship programs for my business.
I want to hire Veterans through the Virginia Values Veterans website.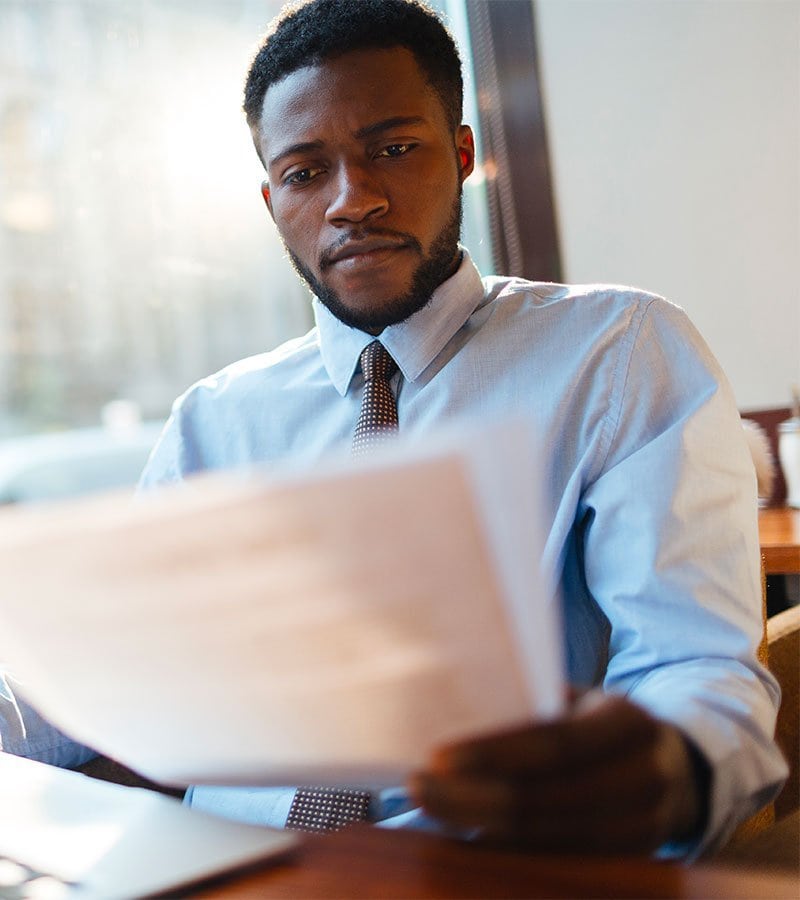 SERVICES AVAILABLE TO ALL EMPLOYERS
Interview space as requested
Computer lab with Internet access for business use
Facsimile and copying services
Workspace
Video conferencing availability
Hosting hiring events
Job coaching for individuals with disabilities
Basic skills training
Advanced skills training
Customized training
On-the-job training
Coordination of incumbent worker training
Coordination of Registered Apprenticeship
Coordination of job readiness training
GED training available
Labor law compliance information
Federal Section 503 Recruiting Compliance
Federal Bonding Program
Work Opportunity Tax Credit
Labor market information
Information on Veteran Services, Trade Act Services, & the Migrant Seasonal Farm Worker Program
Information on educational and training opportunities, & financial resources
Information on performance measures in the local area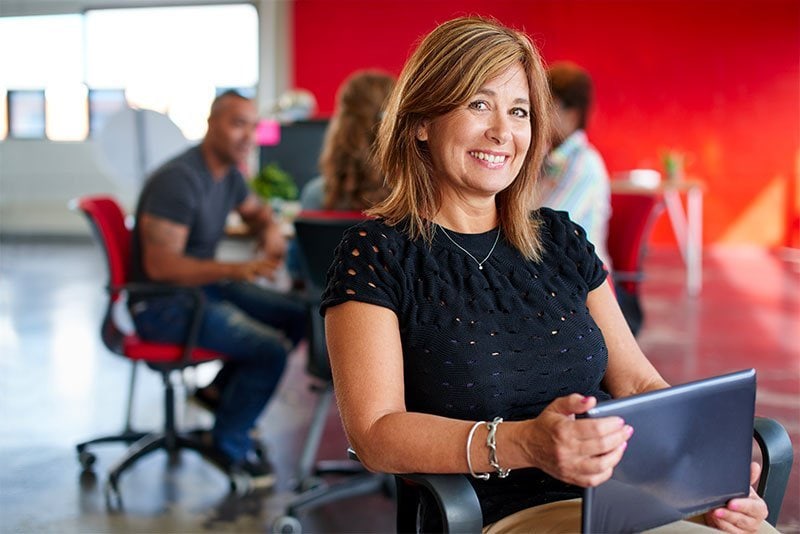 Contact Us Today to Learn More
To learn more about our Business Services, please contact us.