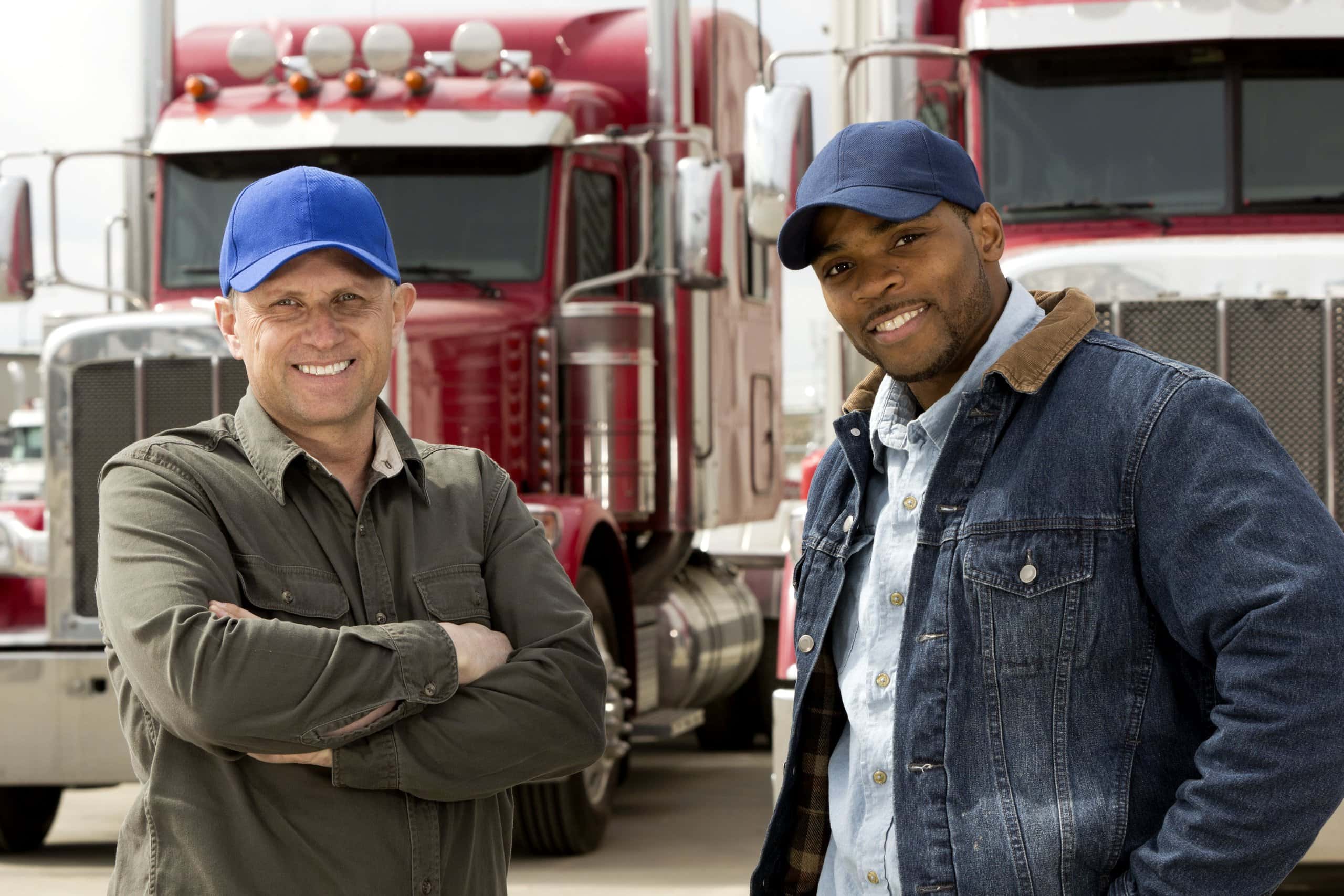 WHAT IS YOUTH APPRENTICESHIP?
Youth Apprenticeships (YA) combine school-based and work-based learning to provide young people career opportunities while completing their high school education. Local school systems, regional training programs, and local employers partner to offer YA participants exposure to high-demand industries, safety education, paid on-the-job work experience that meets occupational training requirements, skilled mentors, industry-specific skill development, and related classroom instruction.
Program eligibility and requirements vary depending on industry, however YA is widely recognized as a fast-track stepping stone to an in-demand career with minimal expense to the student.
SIGNING EVENTS
Triplett Tech
Triplett Tech was one of 300 schools participating in the first-ever SkillsUSA's National Signing Day on May 8.  Twenty-one local students signed letters of intent to go to work or school, and local business partners were on hand to celebrate the students' successes. The event was sponsored by Skills USA and Klein Tools, with more than 3,000 students honored nationwide.  Klein Tools provided either tools or other merchandise for all students being signed.
Students participated/signed in the following occupations: Carpentry, Electrical, Auto Body, Auto Tech, Cosmetology, Culinary Arts, and Health Care. Several of the students have already been working for their employers while taking classes or during summer breaks.
Two company sponsors of the Valley2Virginia Apprenticeship Grant participated in the signing. Beckstrom Electric signed/hired two graduates, one of whom will be competing in the National Skills USA competition in Kansas City in June. Trumbo Electric hired one electrical graduate, and the company's owner praised a 40-year training-to-employment partnership with Triplett Tech.
Massanutten Technical Center
Six Massanutten Technical Center students took part in a signing day April 17, 2019 to pledge their commitment to apprenticeships with local companies.  Josh Good, Jed Taylor, Jesse Dove, Austin Barb, Adam Simmers, and Jacob Allen made apprenticeship agreements with three area companies, Simmons Electric, Riddleberger Brothers and Trumbo Electric, in the fields of electrical work and HVAC work.  The students were chosen based on hard work and dedication, and have already begun work at the companies they signed with. The hours will count towards becoming journeymen.
Valley Career and Technical Center
The first Shenandoah Valley Youth Registered Apprenticeship signing took place February 27, 2019 at Valley Career and Technical Center (VCTC) in Fishersville, VA. Three high school seniors were selected for YRA programs with two local employers that will provide paid work experience and cover expenses for the students' continued education.  In addition to VCTC classroom work, Iliya Mezim will study HVAC at Vailes Brothers, Inc., a home improvement company in Fishersville, and Hunter Fitzgerald and Chase Reed will study precision machinery with Rexnord, a manufacturing company in Stuarts Draft.
Apprentices simultaneously work towards nationally-recognized credentials in their field.